About Genevie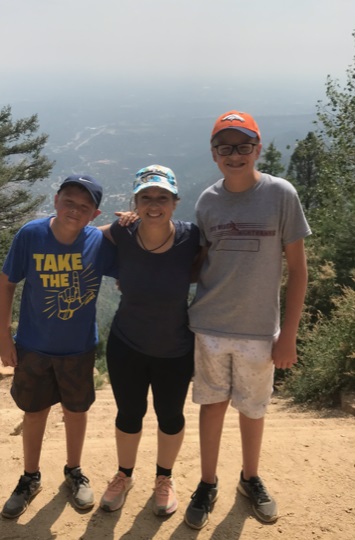 I have worked for the last 10 years in what many call, "the compassion industry." The compassion industry consists of positions/careers that serve, help, and uplift other individuals. I've worked as a special education teacher, paraprofessional, nurse aide, registered behavior therapist, and assistive technology professional. In these professions, I did not believe, necessarily, it was the job itself I loved, but it was the fact that I was helping individuals succeed in one way or another. As a teacher and behavioral therapist, I helped children accomplish individualized goals, while replacing adverse behaviors with functional ones. As an assistive technology professional, I helped adults learn to use new technologies and other resources to live productive lives and feel more independent. Over the years, I grew to love and crave the feeling I got when I saw people progress and become happier and more fulfilled. I became a health coach to serve that same purpose.

In addition to my many years of experience, I have professional certifications in life coaching and health coaching. I also have a master's degree in education. I am constantly learning and growing in my profession to uncover new tools and methods that will help my clients progress with ease. Please know, I am not just a coach, but I'm also a student and client of this work.

As a professional health coach, I love helping people make new discoveries about themselves and what motivates them. What I love even more, is seeing these people take action steps to actually achieve the goals they set for themselves. As someone who understands the power of coaching in my own life, I'm passionate about offering the same support and guidance to others.

Get in touch!
Ready to take the first step?