Are you a busy mom or working woman who feels Stuck in your body? Do you have an image of your ideal body weight, but it seems far out of reach? When was the last time you felt truly healthy?
Try my Total Body Transformation 90-Day Intensive Program

Health Coaching – Picture yourself healthier and happier, at an ideal weight, living carefree with 1:1 health coaching. I can help you change habits, create a doable plan for eating and movement, all while being your biggest cheerleader and accountability partner.

The truth is, you really CAN make the kinds of changes you envision for yourself, and the steps towards a healthy, happier YOU. With the right guide and a commitment, you'll be on your way before you know it. My Total Body Transformation 90-Day Intensive program consists of twelve 50-minute sessions to help you transform. These sessions are all delivered remotely via Zoom. Schedule your free Body Transformation Breakthrough Session by clicking my Calendly link on the scheduling page.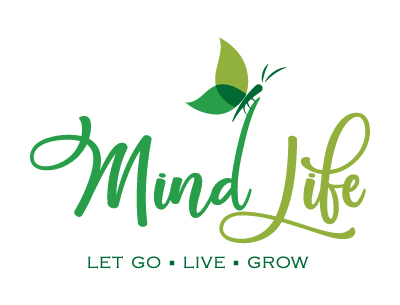 Ready to get started? Take the first step today! Contact me to setup your FREE Body Transformation Breakthrough Session, and get ready to start your journey towards a body you love!